Repowering
A successful repowering project involves two equally critical decisions, selection of a qualified installer like MYR and choosing the right engine for the boat.
Repowering brochure
Sales & Service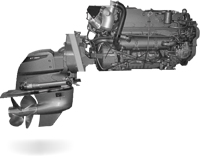 Product Overview
Yanmar engines go further and they work harder, year after year. Yanmar diesel engines are renowned for their rugged reliability.
With their economical operation and reduced downtime, itís little wonder that successful water sports professionals rely on Yanmar for enduring power. Little wonder that major charter fleet operators turn to Yanmar. Little wonder that award-winning boat designers specify Yanmar from the start.
Click Here for Engine Models & Specs.

Installation by MYR
In order to achieve optimum performance from your Yanmar Marine product, it should be installed in the correct way. Yanmar gives standards to achieve the optimum installation looking at reliability, safety and performance. At Multnomah Yacht Repair we follow these standards and, Yanmar Marine issues an Installation Certificate.
Genuine parts are designed and manufactured to perform and last. These parts are specially designed and tested for our products. Only if genuine Yanmar Parts are used for maintenance, warranty can be approved.
Yanmar Marine parts are specially designed for Yanmar Marine engines. Therefore it is important to use only genuine Yanmar Parts for an everlasting good performance. These can be purchased at Multnomah Yacht Repair and official Yanmar Marine dealer.
Parts Department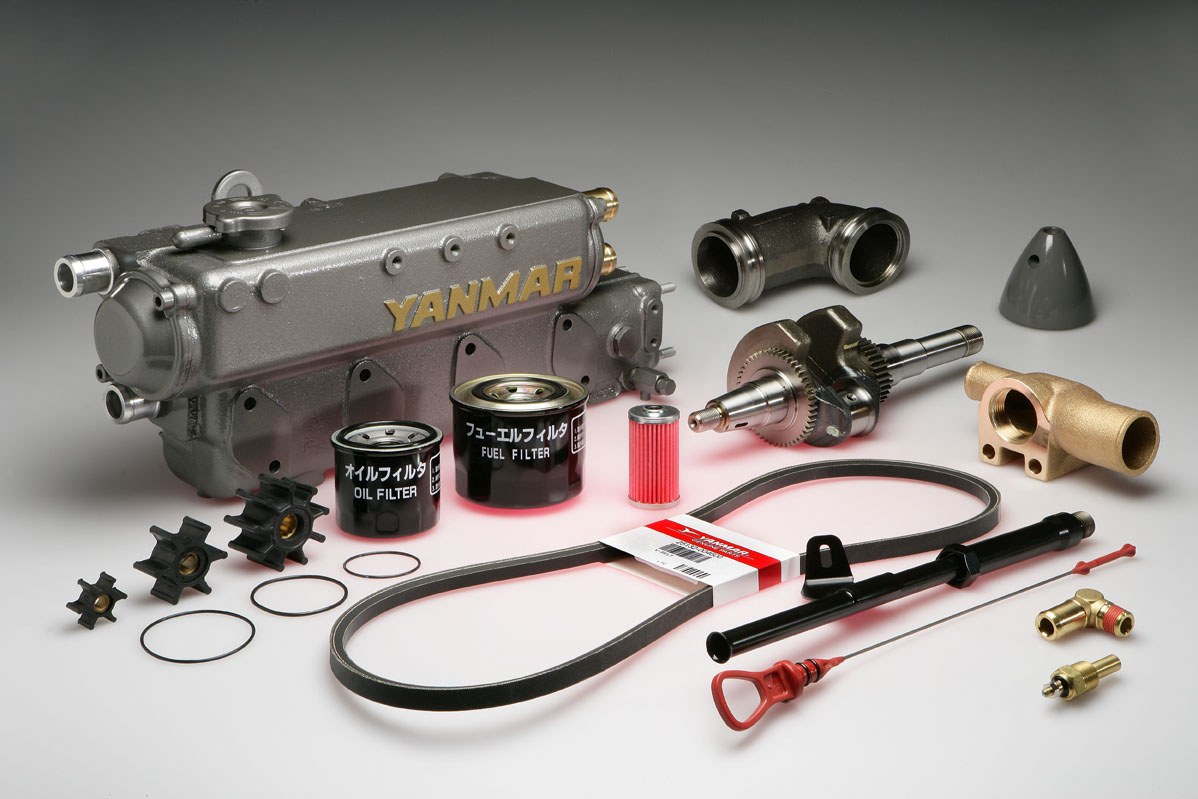 Service & Maintenance by MYR
To keep your Yanmar product in optimal condition as well as perfect reliable, it is very important to perform proper maintenance.
Whatever you need from your propulsion system, you can rely on Multnomah Yacht Repair and the Yanmar Marine network.

Yanmar Marine's vast international network of sales and service dealers encompasses more than 130 countries. You can be assured of the best advice and support whenever and wherever you go boating.
Our highly trained marine mechanics are dedicated to providing comprehensive, all-year engine care and service, ensuring peak performance and hassle-free operation.
We are a complete installation, maintenance and repair facility, with rapid parts delivery support. Whatever you ask of your propulsion system, you can rely on the Yanmar Marine network. Total customer satisfaction is the watchword. And it has been so for nearly 100 years.