Product Overview
Scania has been manufacturing engines for over a century. Scania's marine engines are used in ferries, rescue vessels, pilot boats, fishing vessels and more. Scania's diesel engines are used in generator sets for both prime power and emergency applications. Since Scania engines are compact in size, easy to install and maintain even in cramped engine rooms, they are ideal marine engines. They cover a power range from 221kW (300 hp) to 588kW (800 hp) and are also available for auxiliary purposes.

Installation by MYR
In order to achieve optimum performance from your Scania Marine product, it should be installed in the correct way. Scania gives standards to achieve the optimum installation looking at reliability, safety and performance. At Multnomah Yacht Repair we follow these standards and, Scania issues an Installation Certificate.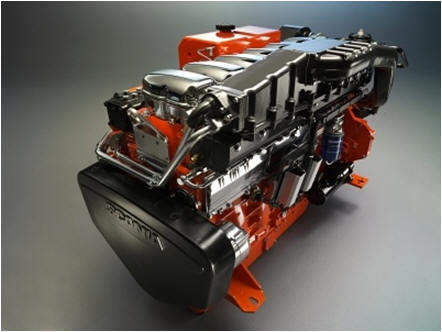 Parts Department
Scania engine parts are specially designed for Scania Marine engines. Scania engines are built with essentially the same components. The main difference is the number of cylinders. That means a lot to you, because spare parts are easily and readily available, giving you extra confidence and security with short downtime for service and repairs. Parts can be purchased at Multnomah Yacht Repair an official Scania engine dealer. Genuine parts are designed and manufactured to perform and last. These parts are specially designed and tested for our prod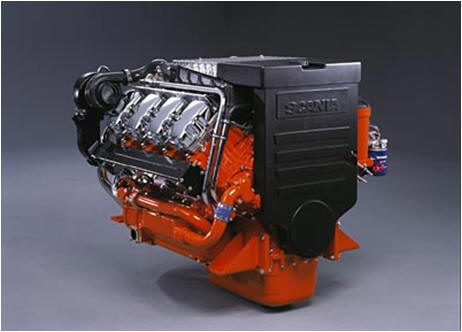 ucts. Only if genuine Scania Parts are used for maintenance, warranty can be approved.
Service & Maintenance by MYR
To keep your Scania engine in optimal condition as well as perfect reliable, it is very important to perform proper maintenance.
Whatever you need from your propulsion system, you can rely on Multnomah Yacht Repair and the Scania network.

Our highly trained marine mechanics are dedicated to providing comprehensive, all-year engine care and service, ensuring peak performance and hassle-free operation.
We are a complete installation, maintenance and repair facility, with rapid parts delivery support. Whatever you ask of your propulsion system, you can rely on Scania. Total customer satisfaction is standard. And it has been so for over 100 years.